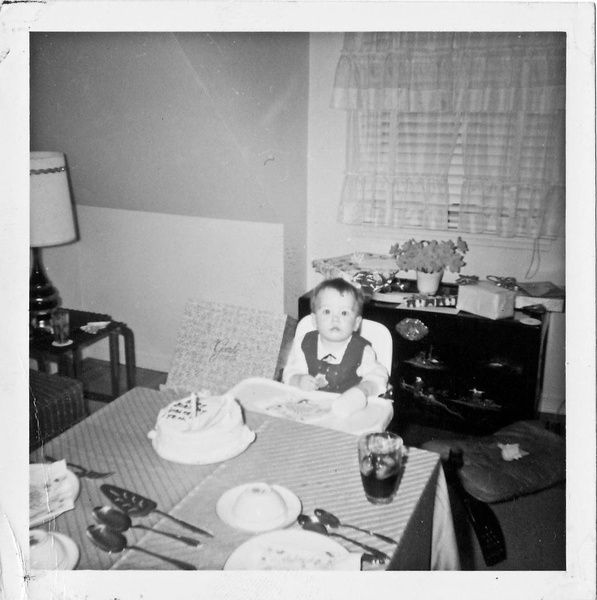 It just goes to show you never can tell. 
It has been one year since my first blog post on The Deep Roots web-site. If I was using my project management skills, I would have set goals for myself with metrics so that I could report back and say if I was successful or not. But I didn't plan. I just started blogging to see what would happen. In my first month of blogging (June 2020), our web-site had 285 visitors. In the last 30-days, we have had 1985 visitors. Green and trending up. 
 We released our first album, Never Coming Back, in October and that has gotten over 2000 streams across several platforms. 
Several people have told me that me that I've really found my voice writing these 800-word essays trying to figure out life and music. I'd agree. I've really enjoyed writing. 
Last night we played our first gig in almost two years. We did our sound check and everyone told us we sounded great…warming up with a few shuffles and "Ain't No Sunshine When She's Gone." Then we lit into a set of originals. On drums, James was like a wild animal just released from a cage. Ferocious. I can't think of another word. I'm not sure that is what people wanted to hear on a cold rainy Friday night. I don't have much control over what comes out of The Deep Roots. I need to get some hearing protection. 
I do find it ironic that the two things that I'm good at, writing these essays and playing guitar in loud rock and roll bands have zero commercial value. The market expects cultural insight and rock and roll for free. I suppose anyone can do it. All you need is internet access and an electric guitar. Low entry cost…is what they call it I think. 
The biggest surprise for me is how many readers I have in Europe, especially Scotland, and Australia. It is very liberating to know that tastes in music vary around the world and that there are other places where tastes line up better with my own. It makes it less irritating that I have never received even a reply back from any of the local media outlets here in Pittsburgh, and I've reached out a lot. 
As Mick Jagger would say, "What can a poor boy do, except to play in a rock and roll band." I'm not a street fighting man though. Actually, I've gone to daily mass for the past 28 years and what came to me was, "The very stone which the builders rejected has become the cornerstone." That is Jesus's coda at the end of the parable of the wicked tenants. It is Jesus's literary way of saying to the Pharisees, "that's right I'm talking about YOU. YOU are the tenants of the vineyard who kill off everyone I send." 
I've never thought much about it because we all know the rest of the story. Jesus is the stone. But why would the builders rejecting a stone be a big deal. They wouldn't be hitting it with their shovels and spitting on it. You wouldn't use a stone because it was the wrong size or color. 
So I had to look it up. Jesus is quoting Psalm 118. Legend has it that in the building of the first temple, all of the stones were cut exactly the same size, except for one which was sent first. When it arrived, the builders didn't know what to do with it because it was the wrong size. So they tossed it.  When it came time to finish the temple, they were missing one stone. Ah. Touché Pharisees. 
So the builders rejected what was unique. Interesting. And all of my favorite bands are unique, none of them fit in with their times, and none of them have made much money. A lot of them are working day jobs outside of music. So what should I do? Should I find out what is happening now and try to "hack" my way in? 
No. No. Here is to another year of weirdness my friends. 
Happy Birthday Mom.